How would you like to participate?
By teaming-up with the Boba Guys, the Asian American Film Festival, and Undiscovered SF, HERITAGE SF attract will attract of ~10,000 hungry and eager festival attendees. Have something awesome to show off?
An Amazing Outdoor Festival Experience
5 Different Ways To Vend At Heritage SF
(Last Call For Food Vendors is 5/2)
Authentic flavors from the flames of the Filipino kitchen.
The art of satay and the flavors of Indonesia.
There is no love more sincere than the love of BANH MI.
Whether you're on the hunt for the city's best marinated short rib slider, or sweet potato fries, you'll come to expect the unexpected from Me So Hungry.
Where the exotic flavors of the Philippines fuse with America's classic chicken wing.
100% Pure Soy Vegan Candles from the San Francisco Bay Area.
The Assembly curates a growing assortment of collectible goods from the Bay Area and beyond.
In supporting Bayani Art and its artists, you are a part of honoring our history and continuing the representation of Filipinos throughout the world.
Aggregate Watches is a unique timepiece company specializing in producing watches made from one of the most common urban materials: concrete; a well-designed reimagination of a modern timepiece.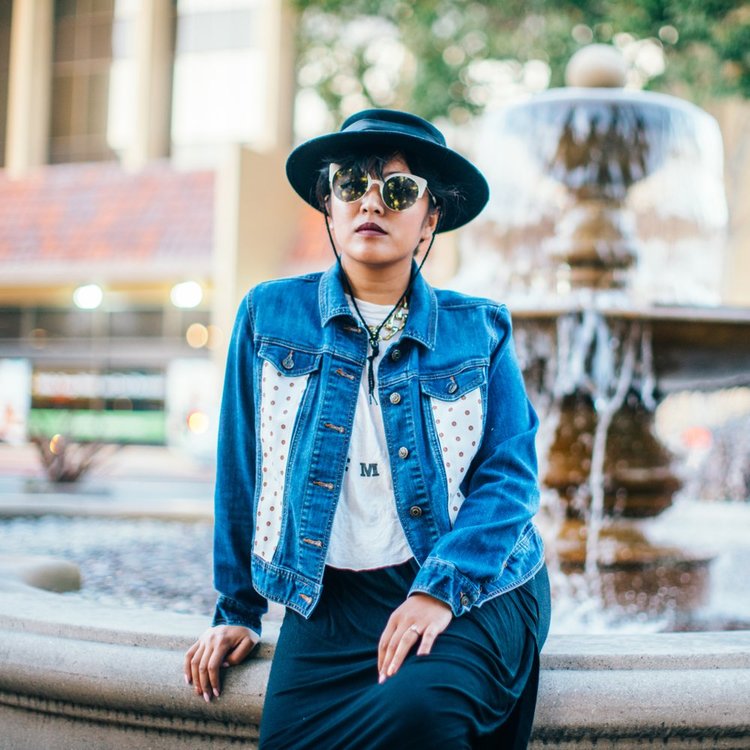 Our apparel carries the message that everyone can build their own Empires. We strive to inspire others to stick their heads at cloud-level & turn dreams into reality.
Laser-printed, hand painted earrings designed to channel all things that make brown girls strong.
Henny & Lumpia by Filipinoish
Local, Filipino, and Fresh: Henny & Lumpia by Filipinoish is a Filipino heritage and cultural apparel and streetwear brand.
Love Your Lips with Kristin J
LipSense is unlike any conventional lipstick, stain or color. It's lip color that is waterproof, kiss proof, smudge proof, and lasts up to 18 hours! Doesn't transfer or bleed.
Inspired by music, art, textile, & design, her daydreams come to life in her artwork with a mix of paint, illustration, fabric, & thread. A lover, dreamer, & believer.
A vintage apparel company specializing in nostalgic clothing from the 80s and 90s.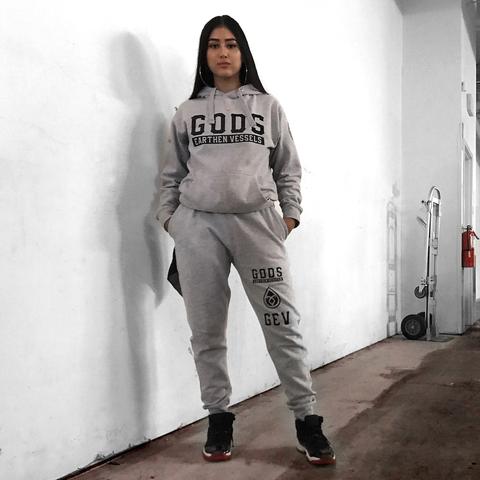 At SSU our primary premise is to create that sounding environment where the avid enthusiast can express themselves freely in more ways than one.
Thesis of Alexandria (TOA) is a contemporary jewelry brand specializing in fine materials. Handcrafted with the following elements in mind: simplistic, minimal, refined and versatile.
TILTED BRIM is a San Francisco based brand and multi-label retailer, offering high quality clothing and accessories that fuse old-school cool and contemporary fit.
Jewelry handmade in Oakland inspired by the goddess of rebirth and destruction Kali. Unique pieces instilling confidence and empowering individuals to be themselves!
Coolest buttons ever. Many One of Kind 1" buttons made from recycled magazines.